THE CORE COLLECTION
OUR
ECO-TOTES

ARE HERE!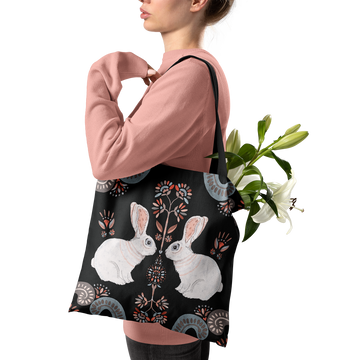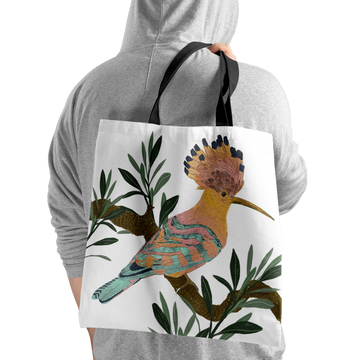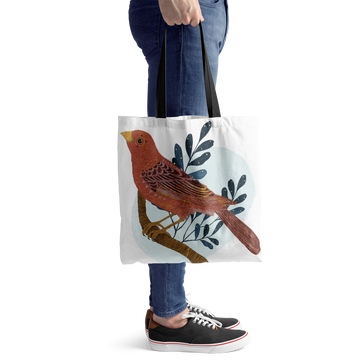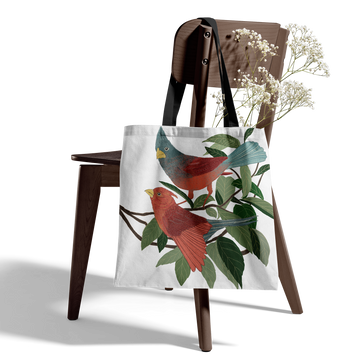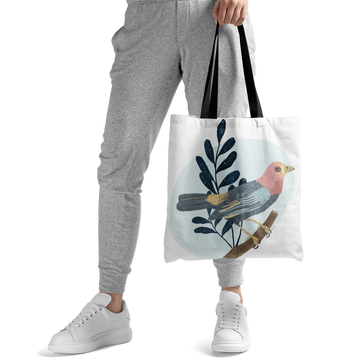 I was thrilled to be able to visit your store again! Love my new print.
I love the colours and compositions! All prints are trendy and really go well with my brand aesthetics!
Thanks for the lovely patterns and all the good work you do.
I was recently at your store, what a delight to find you! Can't wait to see new collections in the future!
Thanks for being so fabulous...and continuing to provide such beautiful patterns! Can't wait to get them printed on my products!
Thank you so much for your help in finding some new patterns that I needed for my brand!
WORK WITH US!
If it has to do with print or pattern, we got you!
CUSTOM PRINTS & PATTERNS
This is our full service offer to create prints & patterns, custom designed to suit your brand, tell your aesthetic story and fit your unique creative vision.
Click on the link below to fill out our custom enquiry form so we can get to know your project better.​
​The custom print process begins at USD 580+GST.
GET IN TOUCH!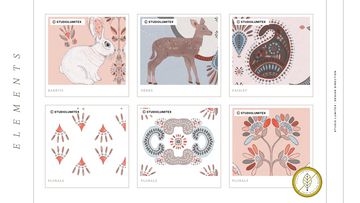 READY - TO - BUY
Thoughtfully designed and curated with our clients in mind. We're confident you will find something you love in our library of prints available for licensing or exclusive buy out.
To request access please click on the link below and we'll be in touch.
All relevant pricing information is available once you sign in.  
COMING SOON